We asked Andrew Manning founder of Know Progress to share his thoughts on preparing a law firm for sale. In this second part of a three part series, Andrew explores how to make a good first impression.
So, you have decided that your law firm may wish to explore a merger. You may want another firm to approach you, or you may be on the lookout for a partner yourself or have appointed a merger broker to find some potential options for you. How are you going to make your firm appear, at first look, attractive?
What do you do when selling your house? You may paint the outside, tidy up the garden, plant some flowers. Tidy up the inside, and perhaps redecorate. When a viewer comes you may have a pot of coffee brewing or bread baking, or some particularly fragrant flower in a vase.
When you go on a date, you will probably have a haircut, have a bath or shower, buy some new clothes, polish your shoes, wear some jewellery, put on some makeup, wear some aftershave or perfume, as appropriate, and choose a suitable venue. You want to make a good, positive, attractive first impression.
What do you need to do to make a good first impression for a merger? What will the potential merger partner, and/or their advisors, see first?
Is your website up to date? Does it project the brand favourably? What do your firm's and its partners and employees LinkedIn profiles look? What about other social media content? How about brochures or other hard copy marketing material? What do your offices look like- from the outside and when inside? Do they need a coat of paint? Is the signage clear and clean? Is the receptionist welcoming and apparently competent? How are the phones answered?
What is said about the firm in the legal press? Have you won or come close to winning any awards? What do employees say about your firm on sites such as Glassdoor and Roll-on Friday? What do clients publicly say about you? How is the firm and its lawyers ranked in legal directories? How competitive are your published salaries? How strong are your published financial results? How well have you grown compared to comparable firms?
If you are meeting offsite, what might the venue say about you? What might the drinks you serve say about you? Are you and the colleagues you take with you to the initial meetings, friendly, empathetic, and good listeners with strong emotional intelligence, as well as strong, representative brand ambassadors for the firm? Does what you wear to the meeting say something about you and/or the firm? What about the vehicles you travel in?
So, plenty to think about before arranging a meeting and going to a meeting. As the old saying goes- "you can only make first impressions once."
In the next article I will consider how to make the substance of what you are bringing to the table, to be attractive once a closer look is taken. It is no use just "putting lipstick on a pig."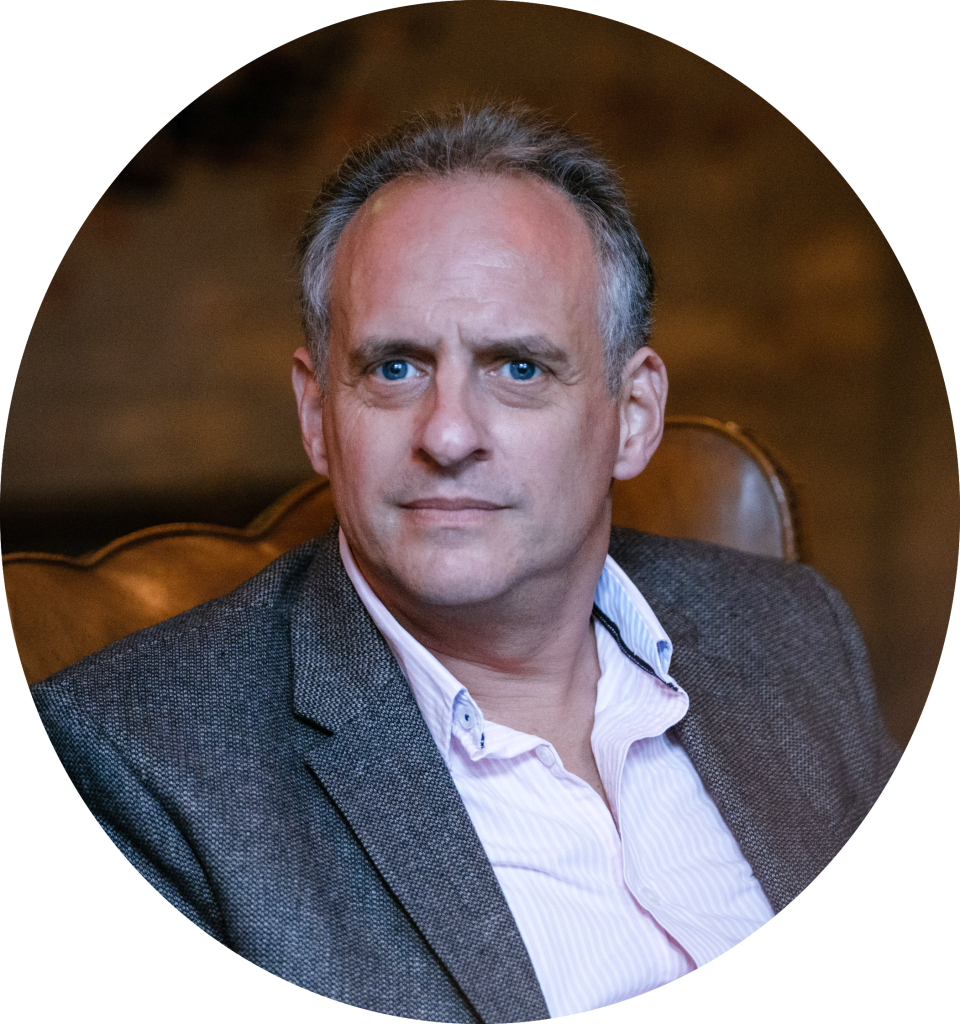 Author: Andrew Manning
Andrew Manning is a very experienced leader of service organisations in the business and professional service fields. He has been CEO of two law firms, and advisor to a number of others. Throughout his career he has been involved with the search for, due diligence, acquisition and disposal of a number of businesses. He has also led integration for both acquirers and the acquired and thus has hands on practical experience of dealing with the issues that arise pre and post sale or merger.
Andrew, an alum of Harvard Business School, currently has a portfolio career, mixing Non-Executive and part time/interim executive roles with consulting projects, mentoring and training services. He is also the author of a book on how to create more value in service organisations which has been endorsed, amongst others, by two Harvard Business School professors.
Website: www.knowprogress.co.uk